Mar 21, 2017
*Special Announcement for Transworld Halloween and Attractions Show 2017*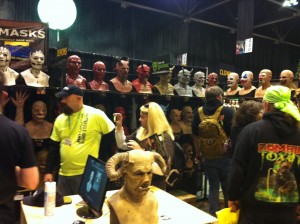 Would your Haunt Business or Haunted Attraction like to be heard & seen by 1,000s of Haunters from all over the world?
We are hosting special audio spotlights, recorded video sessions, & LIVE streaming straight from the TransWorld show floor. All in one spot so you don't have to track us down.
These brief interviews will be shared across these popular Haunt Networks:
-Haunted Attraction Network
-HaunTopic Radio
-Inside the Haunt Industry
-Flatline Radio
-The Haunt Journal
Book your spot now before space runs out: http://hauntopic.com/interview
This will secure your session & help us streamline our days. Interview sessions will be no longer than 30 minutes. We will also be hovering around Booth 623 all day, but interview spots will be first come first serve. Stop by and say HI anyway!
Daily Events at Booth 623 (Gantom Lights/Media):
-Book your interview now: http://hauntopic.com/interview
-PreShow LIVE Facebook stream hosted each morning before the show opens.
Go to the Haunters Toolbox Facebook Page at 9:30am CST on Fri, Sat, Sun. to hear our instant updates! http://www.facebook.com/groups/haunterstoolbox
-FREE Haunt Journal subscriptions & magazines.
-Flatline Radio LIVE on Friday 3-4:30pm.
-Home Haunting Tips by Dr.Terror Eyes on Saturday at 1-3pm.
-Daily free media opportunities to be seen & heard by Haunters across the globe & in your state.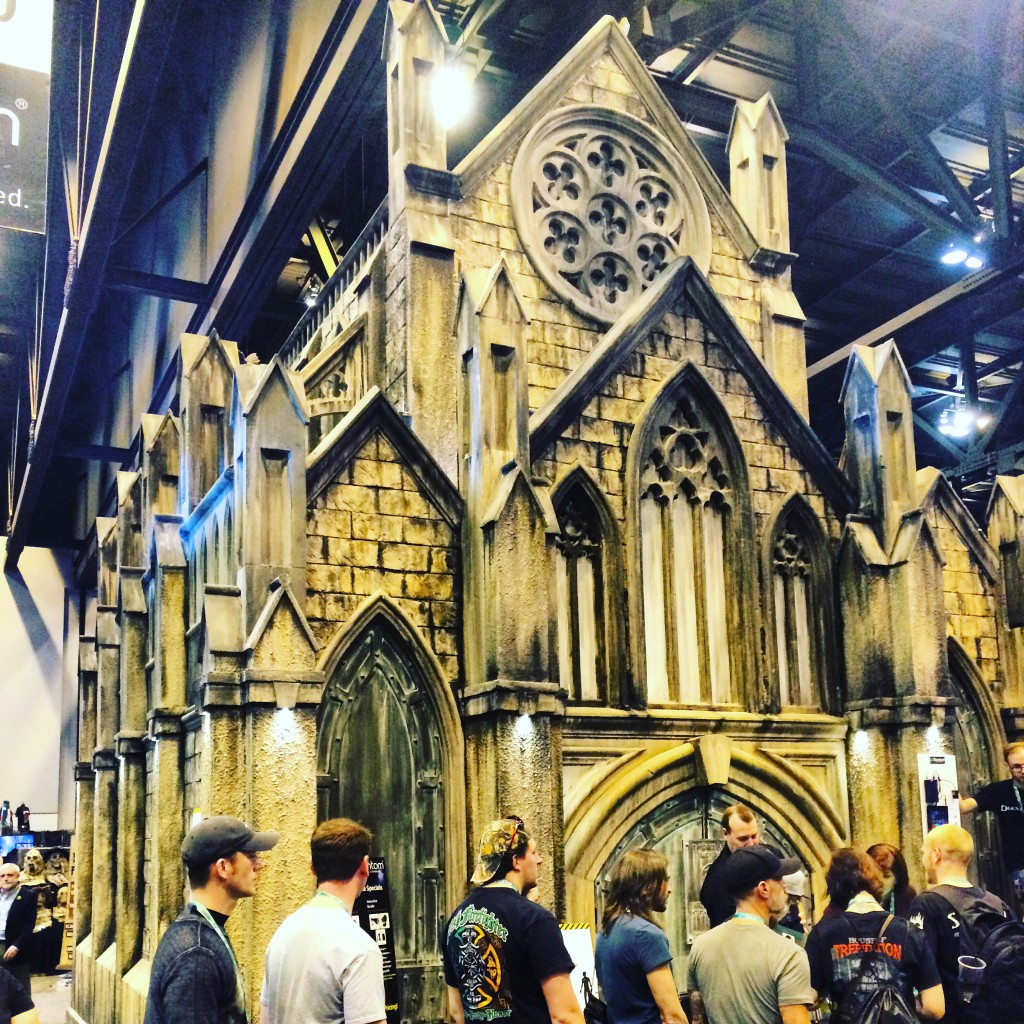 Hope to See you there!!