Feb 1, 2020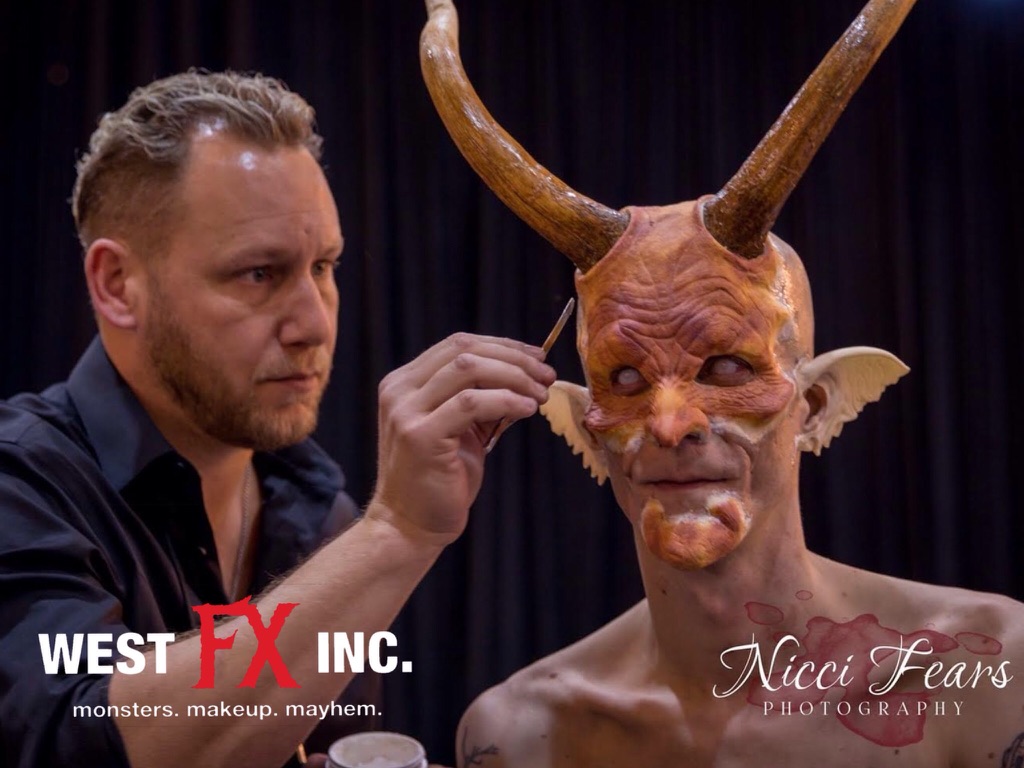 Special effects tips inside this podcast:
The best clay sculpting tools to use to make your own molds and masks.
A great technique to save time and money when applying prosthetics and appliances to your scare actors in a Haunted Attraction.
A NEW type of foam latex prosthetics that have different scents and colors.
Where to find Jeff West:
Jeff West is a makeup artist from Wichita, Kansas. He moved to Los Angeles with the goal of becoming a makeup artist and attended Makeup Designory in Burbank, CA in 2001.
West is an 18-year veteran of the entertainment industry. Seeing the opportunities available to entrepreneurs in the Halloween and Haunted Attractions industry, West transitioned into a role as Creative Director for Halloween consumer products brand Woochie, a leader in Halloween latex and foam prosthetics.
Watch the entire video with Jeff here.
This podcast was recorded as a live video. Watch the entire thing here.