Aug 2, 2019
"An attraction is most effective when it follows a path, when it takes guests on a journey. The story determines an attraction's physical layout, character development, and technical design. It also points the way for clever marketing, merchandising, and branding. This book gives you the tools to develop a story and to use that story as a blueprint for your attraction's development." -Follow The Story Book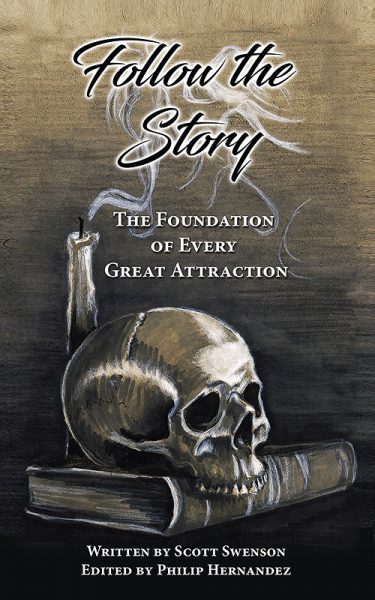 In this podcast episode, we ask Scott Swenson all the different ways that you can use your attraction's back story and why it's important today more than ever.
If you are a Haunted Attraction that has never used a back story with your theme and sometimes you feel that something is missing from the overall experience, creating a unique story around your characters may just be what you need to take your attraction to the next level.
Today's attraction customer wants more than just a scary walk-through; they're looking for memorable moments, a story they can tell their friends, and an evolving theme that changes each year. Creating a back story immerses your attendees in a world that they will remember and come back to see what happens with your characters next time.
Follow the Story: What's inside this podcast
Why having a story behind your attraction is important. Your guests will remember it. You can plan your entire theme around it. It can save you time and money by doing it.
How to use your story in your marketing. Using your main characters in your advertising and following the story will help your attendees have a better experience which will make it an easy choice to come back to your attraction for more story.
Simple ways to start your story right now. You don't have to change up everything. Here are a few simple and low-cost ways to start weaving your story throughout your haunted attraction, no matter what stage of operations you're in.
What makes great Haunted Attractions great. The attractions that understand where their stories are evolving can stay ahead of the game. They can plan easier for next season, have off season events around their story, and save money by using materials they already have. Large or small...you can start using your back story to help make your attraction better.
Where to find Scott Swenson
What people are saying about Follow the Story
"Scott provides a much-needed jolt of storytelling energy in a compact, readable form. This is a true 'blood and potatoes' approach to the many facets of haunted-attraction storycraft, which should help any designer ensure they're taking full advantage of the tools at their disposal."—David Ruzicka, Co-Artistic Director for JFI Productions
"Scott is a true master architect of immersive horror experiences, using the classic tools of story and conflict to create blueprints for some of the most influential (and some of my all-time favorite) haunted attractions ever. This guide is mandatory reading for experiential designers of themed attractions."—Scott Simmons, Creative Director, ScareHouse and The Basement
People who helped make this book:
Author: Scott Swenson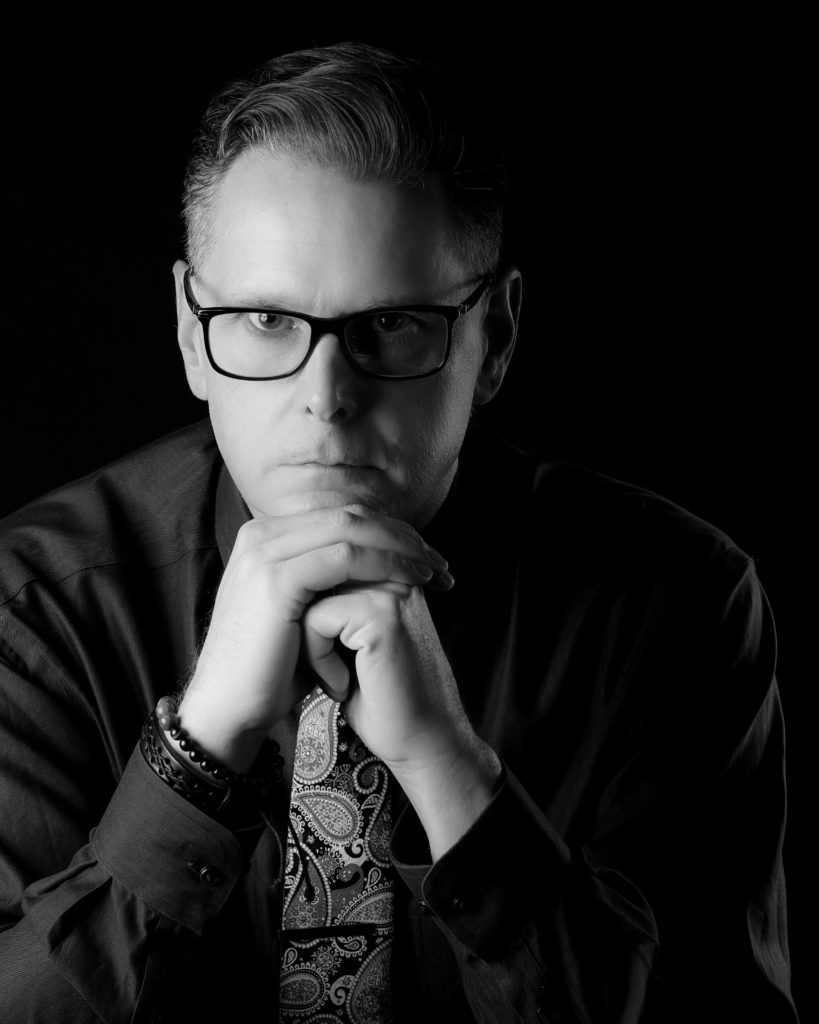 For over 30 years, Scott Swenson has been bringing stories to life as a Writer, Director, Producer and Performer. His work in Theme Park, Consumer Events, Live Theater and Television has given him a broad spectrum of experiences. Co-creator and Creative Leader for the first 15 years of the "Howl-O-Scream" event at Busch Gardens Tampa, during which time he wrote and implemented over 50 haunted houses, shows and scare zones.
Foreword: Ted Dougherty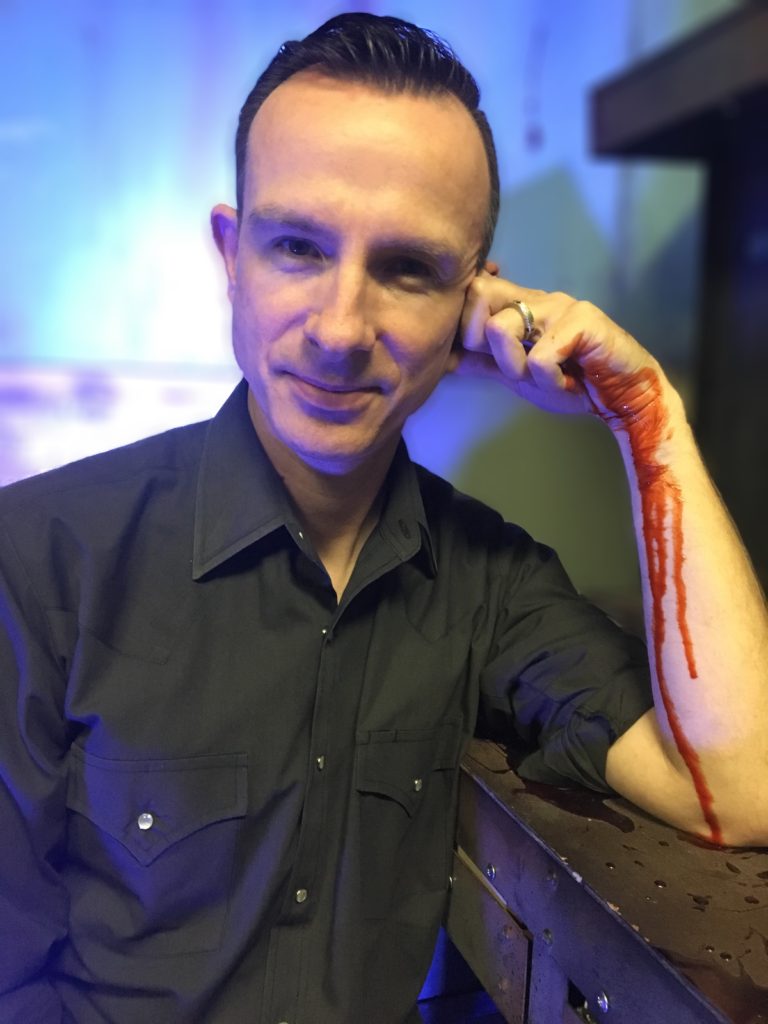 Ted Dougherty, has created projects for Halloween events in Southern California including Knott's Scary Farm, Queen Mary's Dark Harbor, & Universal Studios Hollywood Halloween Horror Nights. His specialties focus on themed entertainment and immersive/multi-sensory environments through creative storytelling, production and direction.
Publisher: Philip Hernandez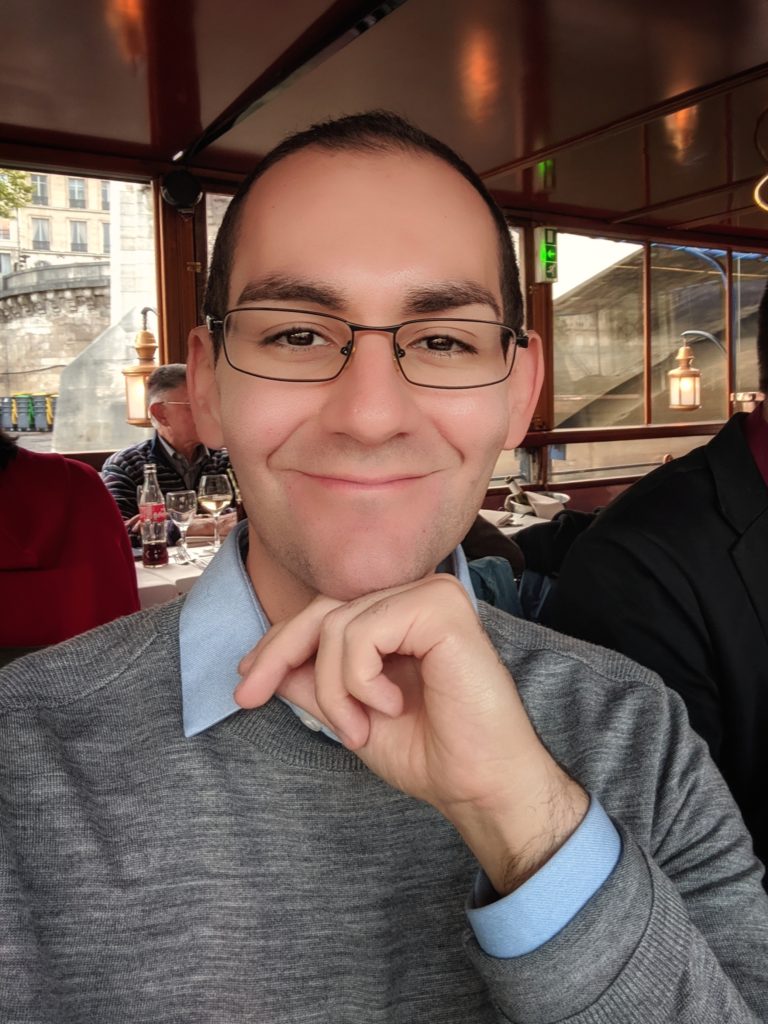 Philip Hernandez is a freelance writer, speaker, producer, and marketer specializing in Seasonal Attractions. Since 2014 Philip has published Seasonal Entertainment Source magazine (SES), a quarterly print publication. Philip operates the Haunted Attraction Network (HAN), the largest global media entity for the haunted attraction industry.  
Cover Artist: Doug Schaefer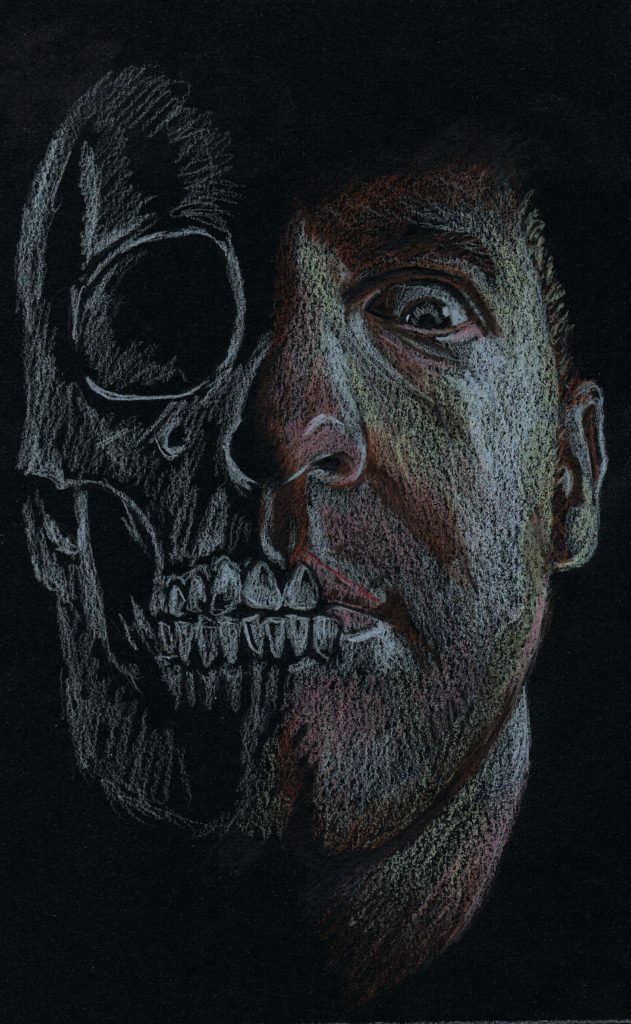 Doug Schaefer has been creating effects, props, masks and artwork for haunted attractions, theme parks and collectors for over 30 years. By day Doug designs and builds effects, puppets and illusions at Robot Monkey Lab, Inc (VFXcreates.com). And on evenings and weekends Doug makes even more monsters, in his home studio (ArtGuyDesigns.com), creating a variety of horror and creature art.