Jun 30, 2020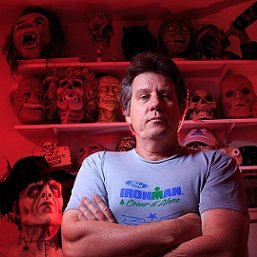 Steve Koci, many of you know him as Halstaff on the webs, is the author of The Ultimate Guide to DIY Animatronics.
In this podcast, learn the best way to get started in moving props and how to animate many different types of props...Halloween Style.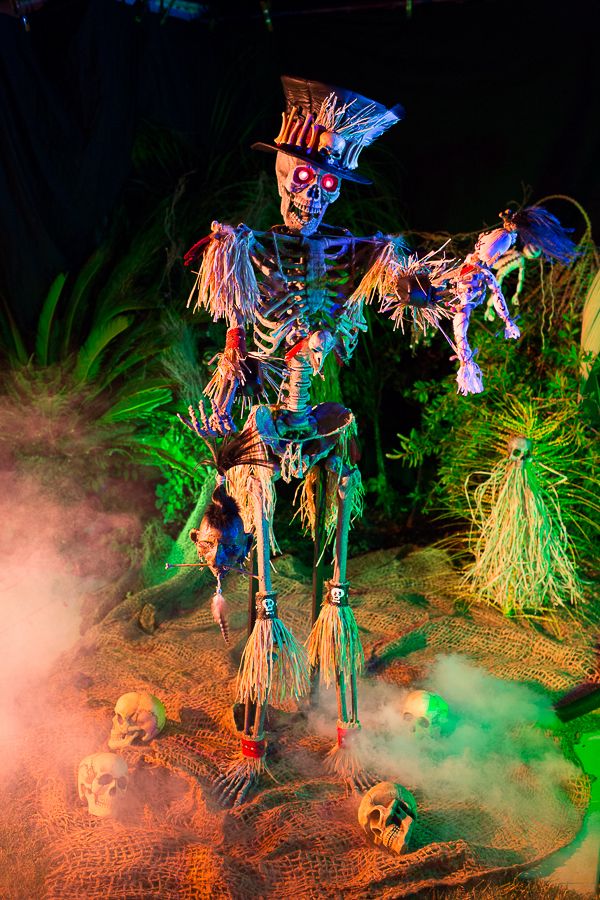 Papa VooDoo Animated Prop
What are DIY animatronics?
The animatronics that we're talking about in this podcast are the ones you can build and use inside your haunted house or haunted attraction. Stuff like moving zombies made from windshield wiper motors. Using small motors to make small props move to scare your attendees. And create your own 3 Axis Skull that you can program to say or do anything you want.
Steve Koci shares his tips and methods on building Haunted House props and how you can make your own. Whether you're just getting started on building props that move or you're looking for something more advanced; Steve covers many aspects of animatronics inside this podcast.
The Ultimate Guide to DIY Animatronics Book
The Ultimate Guide To DIY Animatronics (adapted from the popular SERVO Magazine series "DIY Animatronics" by Steve Koci) explores the fascinating world of animated character creation with the home hobbyist in mind.
There's no need to be an expert as anyone with a curious mind and a will to learn can create their own amazing designs.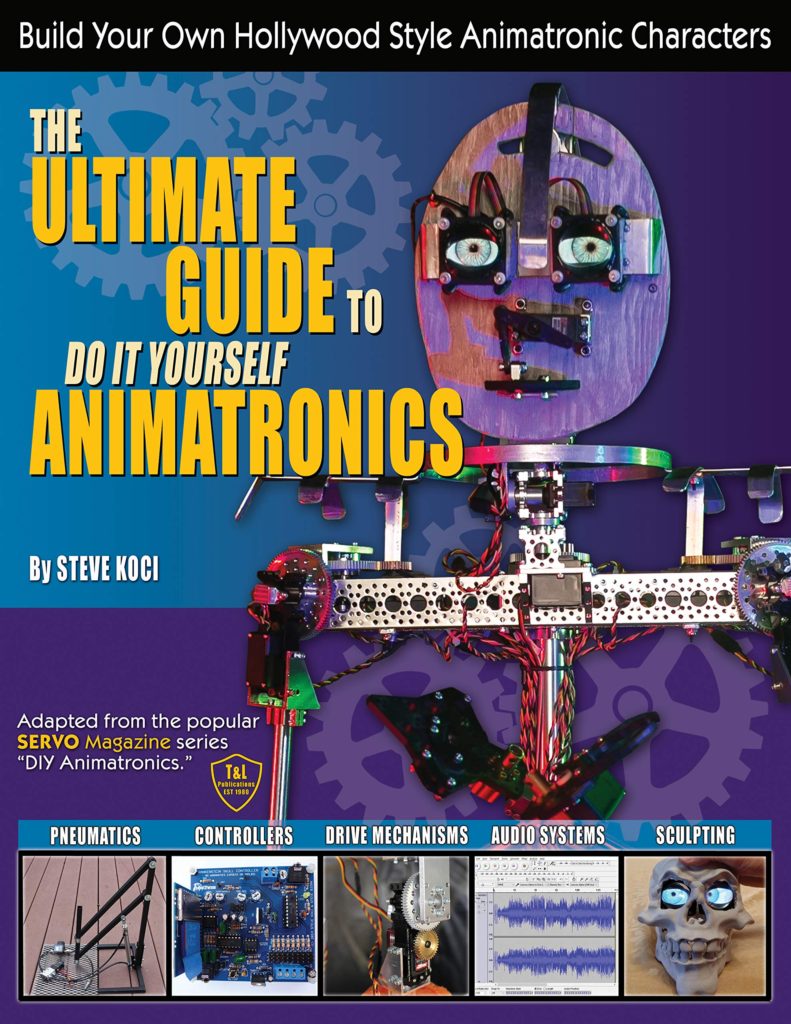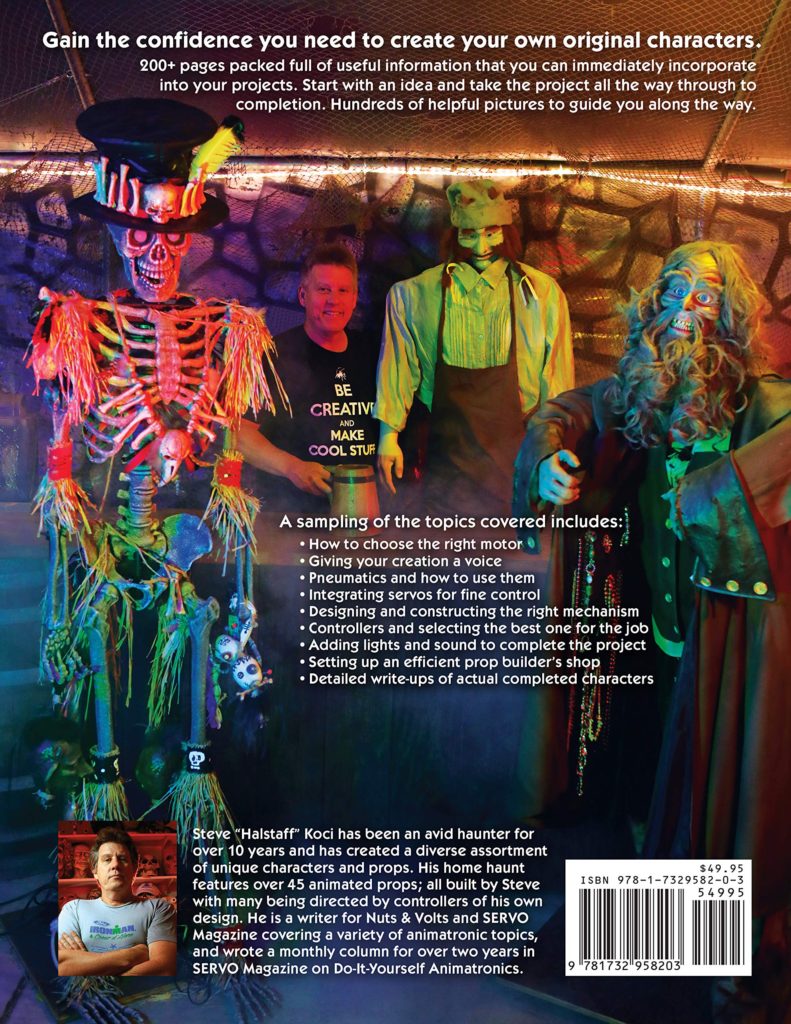 The goal of DIY Animatronics is to provide a process that is easy to understand, follow, and reproduce. Whether you're creating a holiday decoration, school project, or something to be used in your business; the procedures demonstrated in DIY Animatronics will guide you through the entire process and get you building your own "Hollywood Style" animatronic characters.