Mar 15, 2018
In this podcast episode of HaunTopic, we get Benjamin Selecky on from Vampfangs to discuss:
How to Properly Wear Theatrical Lenses and Why You Need to Choose the Right Ones
Why wearing faux teeth can make your scare character come to life
The new vision he and his business partner, Alexis Abare, have for Vampfangs after their acquisition of the company.
Celebrate 25 years of Vampfangs! (discounts are on their website)
All of the products for Scare Actors and Haunters his company has to offer

Vampfangs Celebrates 25 Years and Announces New Ownership
Vampfangs is excited to announce that after nearly a quarter century, the Salem-born online retailer has changed ownership. Though formally announced in this podcast, the company officially changed hands in July of 2017. "We are thrilled about our recent acquisition," commented Alexis Abare and Benjamin Selecky, CEOs of Vampfangs. "It is an honor to be at the helm of such a well respected and established brand. We are excited about engaging with Vampfangs followers and are eager to receive their feedback and input. We are looking forward to bringing the same commitment to quality and personal service to Vampfangs that are at the core of our other businesses."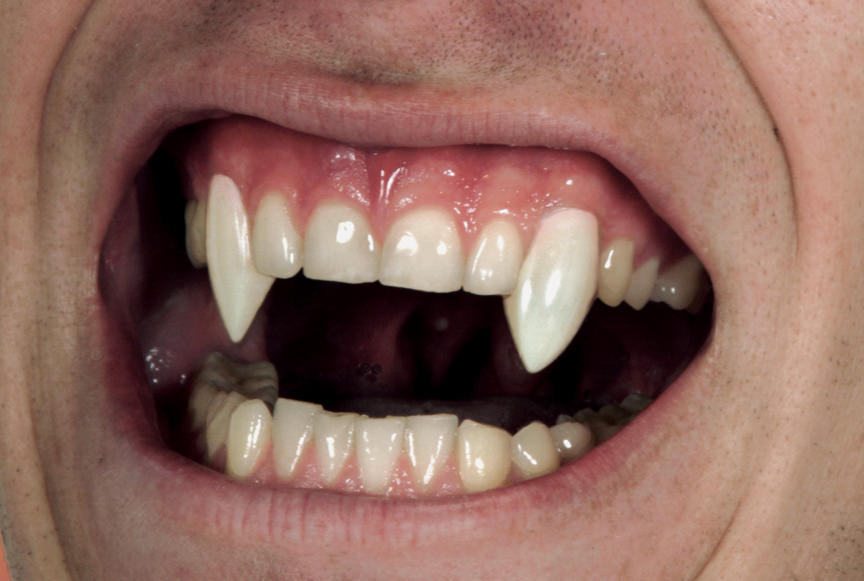 "This sale marks one of the biggest milestones in my life. After 25 years, it feels like I sent a child off to college," said Scott Smiledge, founder and former owner of Vampfangs. "I know that Vampfangs is in the best possible hands I could have ever hoped to find. Alexis and Ben are great friends with incredible drive, fire, and vision." "We are passionate about delivering value to our clients and customers.
Our purchase of Vampfangs has created monstrous synergy between all of our brands." says Abare. "We are committed to creating a phenomenal experience for new and returning guests and are deeply grateful to our longstanding, loyal customers who have made Vampfangs a trusted, global brand." Plans for 2018 include expanding their selection of GOTHIKA® Theatrical Contact Lenses to include custom creations as well as toric lenses for patients with astigmatism.
In addition to widening the corrective strength options on many popular styles, Vampfangs will also spearhead efforts to educate consumers on contact lens safety. "Safety of our customers is paramount. We are in full compliance with all applicable laws and regulations and are proud to be one of the largest sources for FDA Cleared FX contacts in the United States." commented Selecky.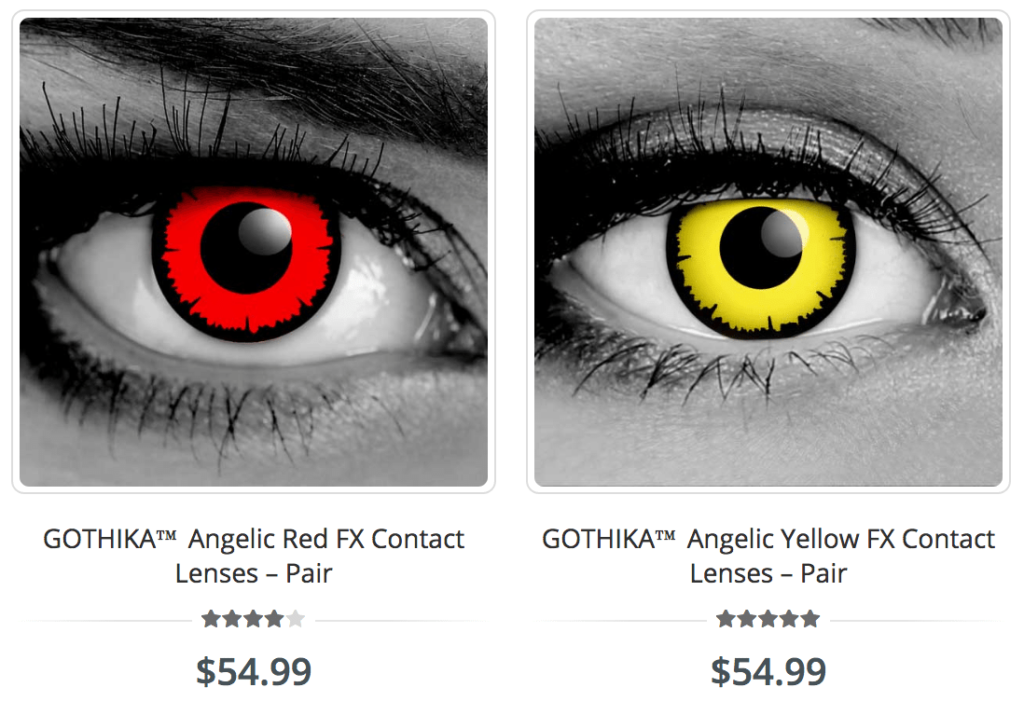 About Vampfangs
Founded in Salem, Massachusetts in 1993, Vampfangs is a leading online retailer of custom fit vampire fangs, GOTHIKA® contact lenses, fragrances, and apparel. They pride themselves on exceptional customer support and offering unique, personal products. Vampfangs is proud to serve the Halloween, cosplay, vampire, gothic, occult, haunted attraction, and makeup/special effects markets.
Vampfangs is a wholly owned subsidiary of Iron Raven, Inc. and has two sister companies; Haunted Farms of America ( farmhaunts.com ), a service provider and support community for farms that produce Haunted Attractions and Agritainment; and Dark Alchemy ( shopdarkalchemy.com ), a newly launched Occult Lifestyle & Apparel Brand. For more information on Vampfangs, visit Vampfangs.com