Mar 12, 2017
The Transworld Halloween and Attractions Show is the world's largest trade show focused on Haunted Attractions and Escape Rooms. Place your orders for new Haunt Products, search out the new innovations for the industry, and meet up with like-minded people like you. Innovation within the Haunted Attraction Industry starts here!
Who is on this podcast talking about the Transworld Haunt Show?
Shattered FX
A premier silicone mask company that has been vending at the trade show for many years and believes in the magic that happens on the show floor. Jarred Alcala, the founder and owner, explains some great vending ideas for Haunters and How to survive a Halloween Convention. Plus, he explains the benefits between different types of silicone masks...just in case you want to buy one. Check them out at Shattered FX.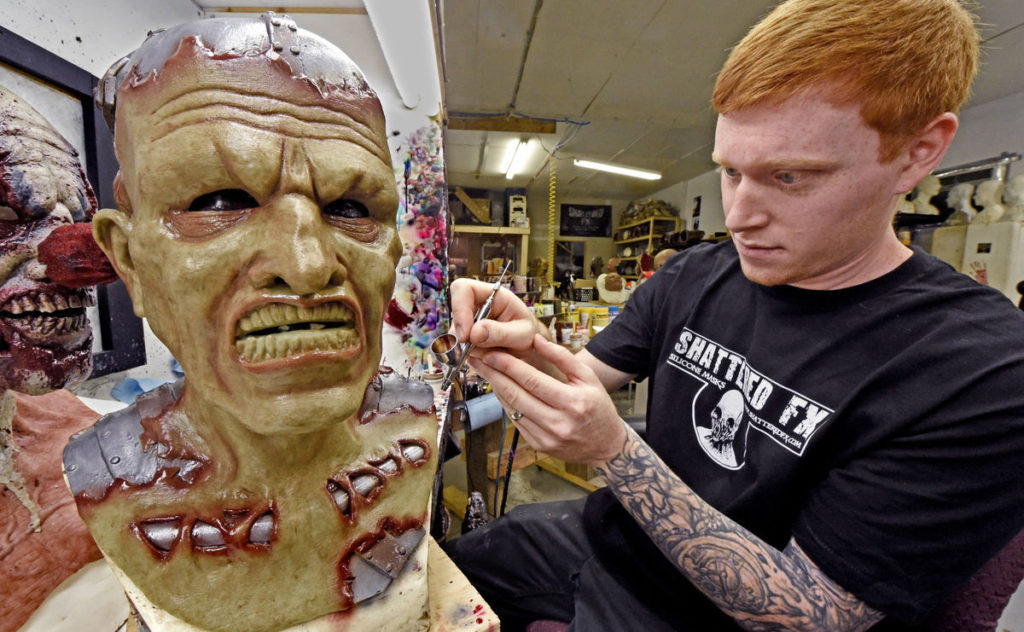 Mindtrap Creations/Mindtrap HauntedAttraction
Bill Bornder, the mastermind of both of these companies, describes his reactions when he stepped on the trade show floor for the first time at the TransWorld Haunt Show. He also dives into the making of his Haunted Attraction Mind Trap and how he plans on spending his time for year two at the show. Find Bill's Haunt Mind Trap Here.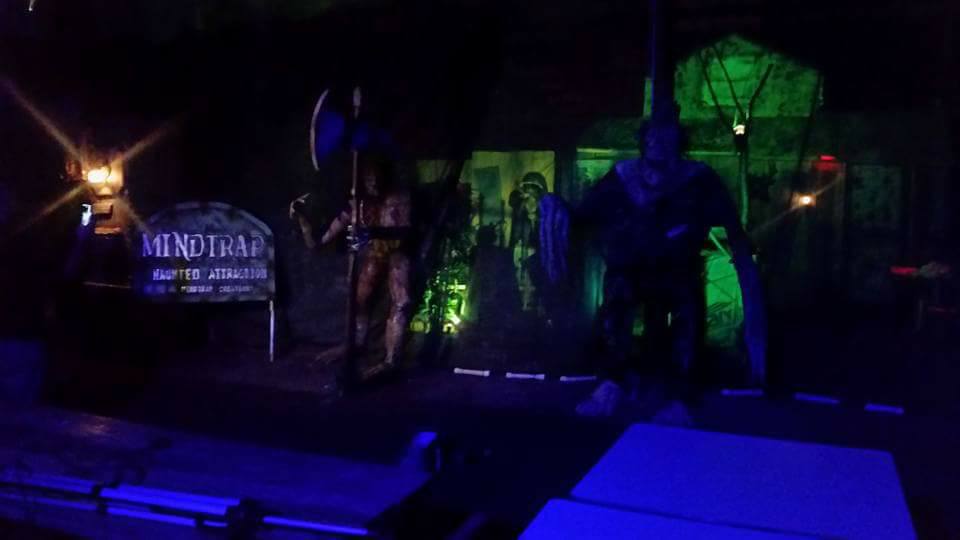 What is NEW at Transworld for 2017?
A larger Escape Room floor area and training classes for Escape Games.
An airbrush makeup class by Allen Hopps.
A Voodoo themed buffet and party
Midnight Syndicate workshops and anniversary.
Check out and register at HAASHOW.com
Why do you need to go?
If you're wanting to start or improve your own Haunted Attraction Business, Escape Room, Themed Attraction, Halloween Event, Haunted House...then Transworld is the place to get a good grasp on what the Haunt Industry has to offer. Transworld has the most Haunt vendors of any of the Haunted Attraction Trade Shows in the world. Take advantage of the after-parties, community events, and free dinners. You'll gain so much knowledge from talking to other people and just listening. Now's the time to be a learner. Soak it all up. Take notes and LOTS of PICS!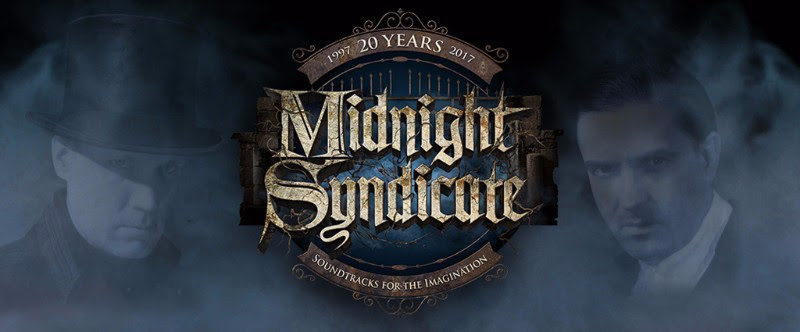 Special training and meet up with Ed and Gavin on Saturday! We play their music in this podcast.
When and Where is the Transworld Halloween and Attractions Show?
The Transworld Haunt Show is located inside the America's Center Convention Complex in downtown St.Louis, Missouri. Address: 701 Convention Plaza. For 2017 the dates are March 23th through March 26th. There are plenty of restaurants, grocery store, bars, and hotels (book now) close to the convention center.
Tips for making your TransWorld experience easier:
There is a Schnuck's grocery store 3 blocks from the America's Center. Great place to grab snacks and beverages.
Try to stay as close to the show as possible. This allows you to come and go with ease. Maybe a short afternoon nap? If you need to travel, use Uber or the transit.
Hang out in the lobbies and bars with other Haunters. This is a great place to find opportunities and friends. Just remember that classes start early. ;)