Mar 29, 2019
The Transworld Halloween and Attractions Show is the largest trade show that features products focused directly to Haunted Attractions, Themed Attractions, and Escape Rooms. This was the first year that a Christmas Show was added into the show.
The TransWorld Halloween and Attractions Show is currently located in St.Louis, Missouri at the America's Center.
Who is inside this podcast episode:
Dark Stitches (Tessie Cunningham): Easy-to-wear Scare Actor costumes handmade by Scare Actors.
Z-Tag 2.0 (Quan Gan): The NEW improved Z-Tag which is a close proximity game that lets you be a zombie, human, or doctor.
Fright Farm (Roger Rund): A charity based Haunted Attraction in Minnesota that has been open for over 20 years.
Woochie (Jacquie Lantern): Foam latex appliances and makeup that you can use to create unique characters.
Gothika (Jonathon Popphan): A trusted theatrical lens company that makes safe and effective contact lens to make your character stand out.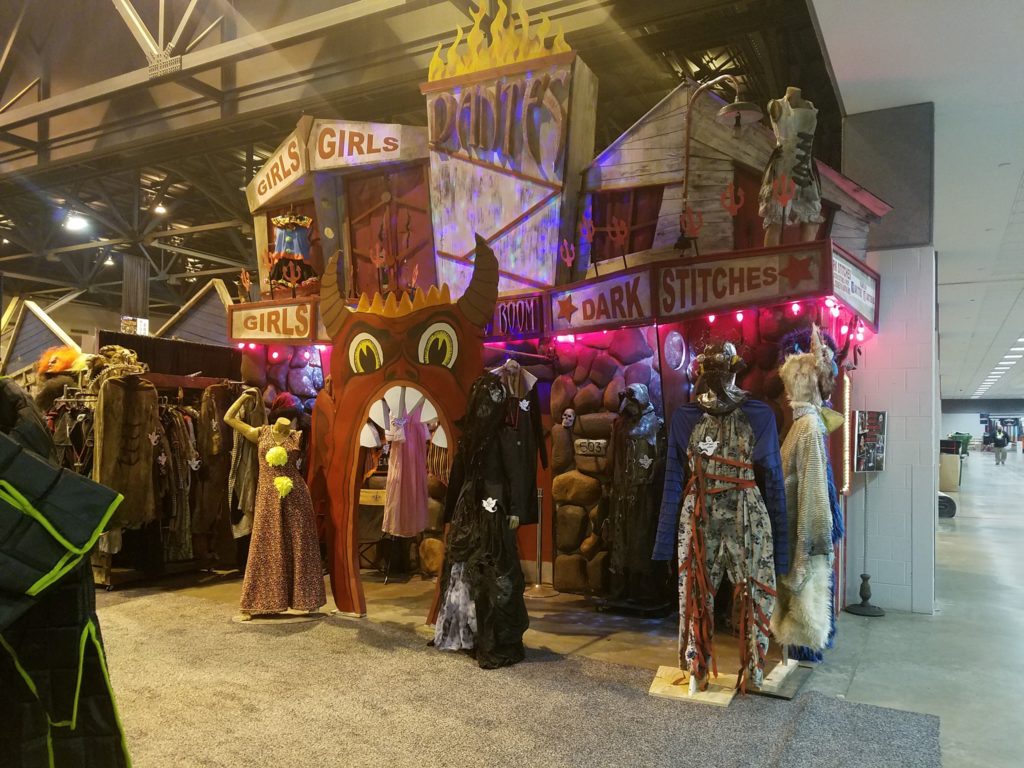 Dark Stitches Costumes for Scare Actors
What you'll learn inside this podcast:
The importance of having quality costumes inside of your haunted house.
Things you can add to your attraction to get more revenue.
How to start and operate a charity haunted house.
Makeup tips to create a custom character.
The NEW rules for buying contact lenses and how you can sell contacts at your business.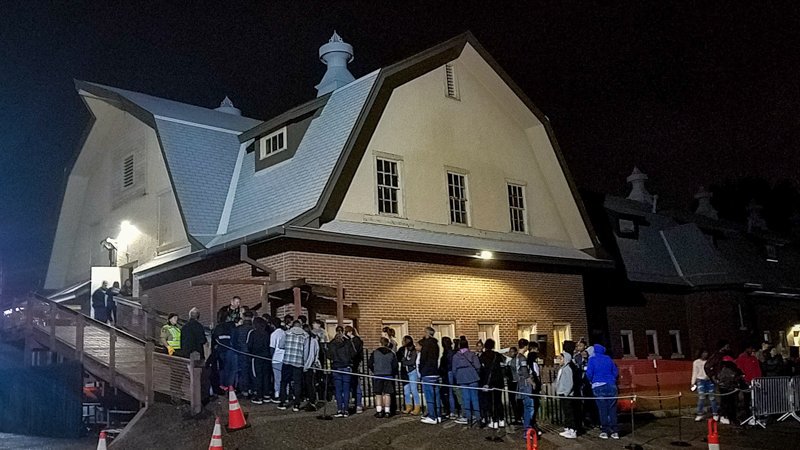 Fright Farm in Minnesota
What else you need to know.
Need help starting up your Haunted Attraction but don't know where to start? Join The Haunter's Toolbox for FREE videos and information about low cost ways to start your own Haunted House. Learn more here.
Need a way to keep your actors and reward them for their unique skills? ScareIT Badges is a merit system for your Scare Actors, different wearable badges and buttons given to motivate and keep your actors interested. Check out our designs here.