Jan 5, 2017
HAuNTcon is a traveling Haunted House Convention that chooses a new city each year so that you have a chance to attend and so that new Haunted Attractions can be explored. With it's Haunt Tours, Educational Tracks, and Networking possibilities; HAuNTcon is a valuable resource for any level of Haunter.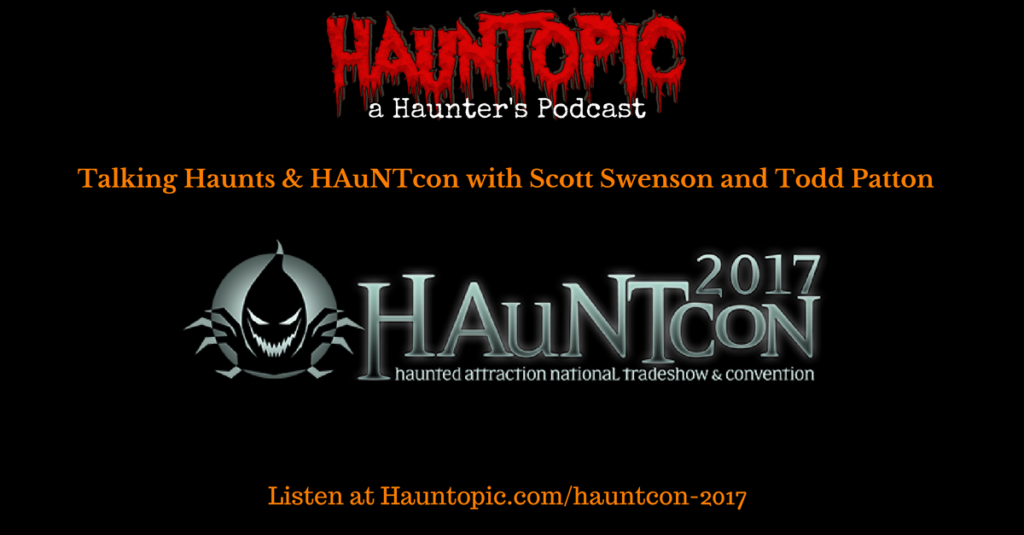 In this podcast episode, we chat with HAuNTcon Speakers Scott Swenson (Scott Swenson Creative Dev.) and Todd Patton (Fear Connection) about their personal experiences at HAuNTcon conventions in the past and how HAuNTcon is a different show than many other haunt conventions. Plus, we deep dive into creative ideas around Scare Acting, Haunt Marketing, and Local Competition.
HAuNTcon 2017: Haunted Attraction National Tradeshow & Convention (website)
Where: In Nashville, Tennessee on January 26th through January 30th, 2017. At the Sheraton Music City Hotel and Conference Center.
Haunt Tours: Haunted Hell, Nashville Nightmare, Slaughter House, The Haunted Hospital, Raven's Cross Haunted Village, Skeleton's Lair Scream Park, Devil's Dungeon, Clarksville Zombie Hunters.
Educational Tracks: Actor Training, Haunt Business, Creative, Escape Rooms, and Live Demonstrations
Other Events: Costume Ball, Garage Sale, Trade Show, Networking
Haunted Attraction Tips Inside this Podcast:
Why local Haunted Attraction competition is a good thing for your business.
What benefits can be gained from attending Haunt Conventions and Shows.
Marketing ideas for your Haunted House or Halloween Event.
More about our guests:
Scott Swenson: Writer/Director/Producer at Scott Swenson Creative Development LLC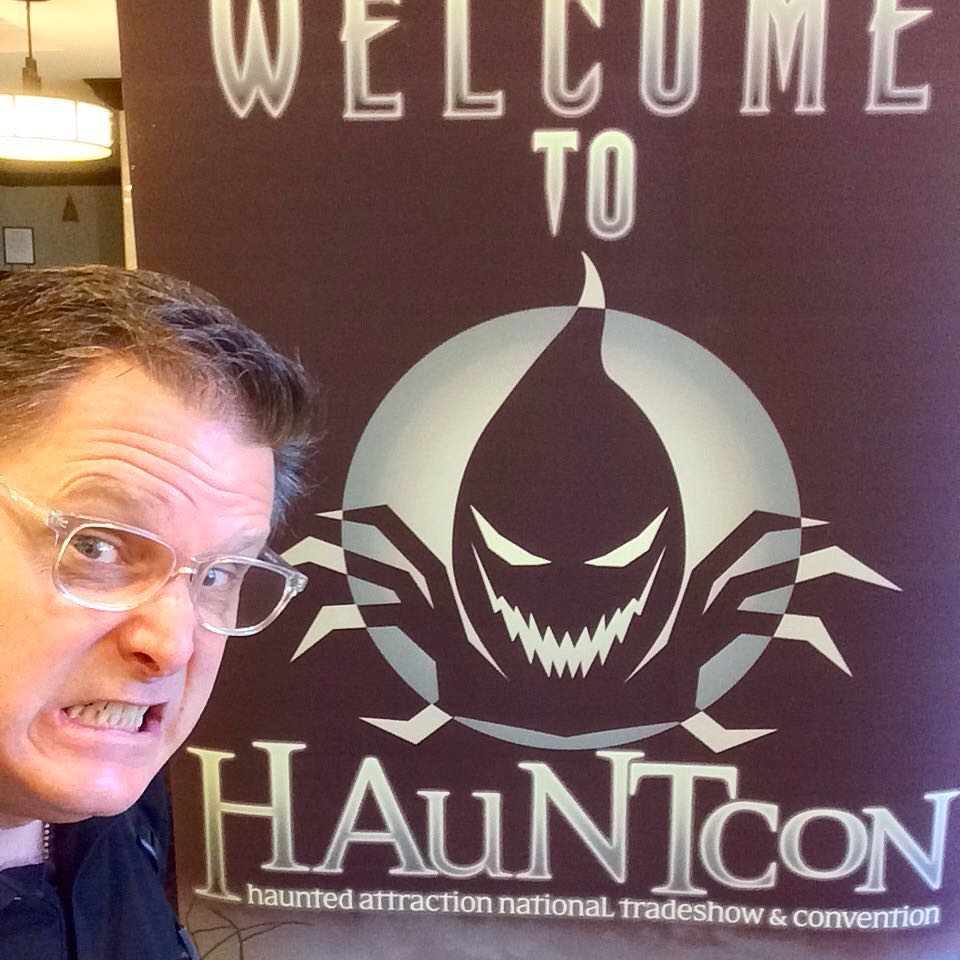 Todd Patton: Director/Designer/Manager at Ruby Falls Haunted Cavern & Fear Connection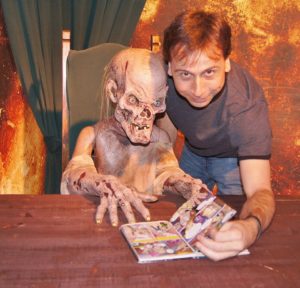 If you can't make it to HAuNTcon, search your area for local gatherings and meet-ups. There may be a local Haunter Group in your area. There may also be another Haunt Convention near by. Just get out of your Haunt, go take some educational classes to improve your Haunted Attraction, and meet other like-minded individuals like yourself. We're sure you'll find something great. We always have a great time at each convention we attend.