Jun 27, 2018
In this PODCAST EPISODE, we chat with the organizers of SEHEC (Southeast Halloween Enthusiast Convention) and the Haunted Attraction Leadership Symposium.
Philip Hernandez: Business Director for Gantom Lighting and Controls, a reputable company in the attraction space known for their quality lighting and controls.
William Ramsay: Also known as Dr. Terror Eyes, has taught his Haunting skills in various conventions all over the United States.
Haunted Attraction Leadership Symposium
The Seasonal Attraction Leadership Symposium is the one event for industry professionals in Southern California where you can learn and network with the best and the brightest in the themed entertainment industry.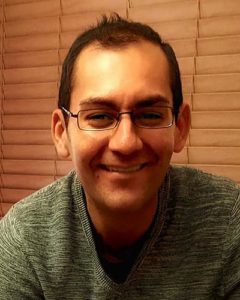 Philip Hernandez
The 2nd Annual Leadership Symposium is July 30th, 2018, aboard the historic and haunted Queen Mary in Long Beach, California. The theme of this year's event is "First Impressions."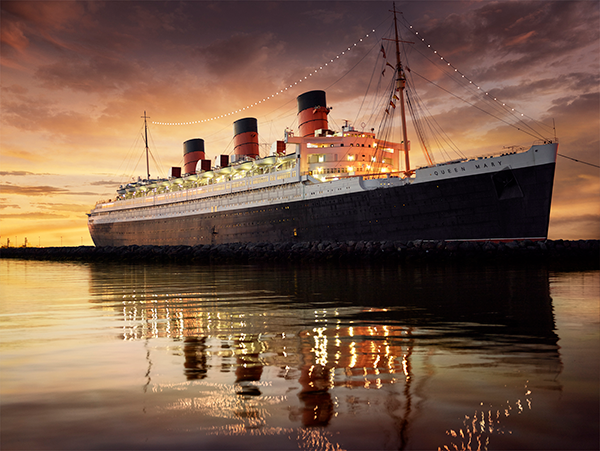 Besides presentations by leading industry professionals on this theme, the day's activities will include a tour of the Queen Mary and a preview of the upcoming "Dark Harbor" Halloween event.
Dive Deep into the Theme with Industry Experts & Moderators
Crafting Memorable First Impressions using the key elements of Elevation, Insight, Pride, and Connection is the touchstone for presentations at this year's event.
Added to this year's symposium will be discussions following each speaker's presentation. During these discussions, attendees will meet and share their thoughts about what they just learned and use workbooks to integrate this into their experience and vision for their own attractions.
Deepening the learning using the discussion and workbook format assures the information goes home with the participant and becomes part of their reservoir of knowledge.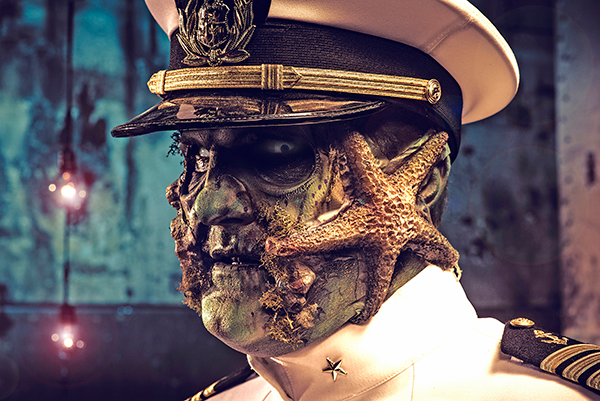 Experience The Queen Mary
Enjoy an exclusive preview of "Dark Harbor" and Q&A with the team.
Plus, tour the ship with The Queen Mary attractions team and enjoy the opportunity to discover more about the ship's operations directly from the team.
Not Convinced? Watch the Talks from for Last Year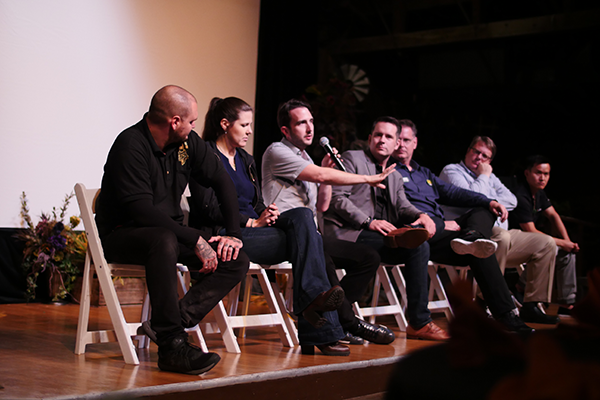 Last year's Symposium, titled, "Innovation in Interactivity," was held at Knott's Berry Farm on August 1.
Watch the trailer here.
This symposium featured keynote talks by:
Ricky Brigante of Pseudonym Productions
Jon Cooke and Ken Parks of Knott's Berry Farm
Sociologist/Author Dr. Margie Kerr
The Queen Mary's Brian Luallen
Industry Veteran Scott Swenson
Southeast Halloween Enthusiast Convention (SEHEC)
The Southeast Halloween Enthusiast Convention (SEHEC) is both a Halloween fandom-based educational event and a charitable fundraiser dedicated to the largest portion of Halloween-lovers: the Halloween Enthusiast. It's for folks who share their love of Halloween (and the Paranormal) with others and just wait until October!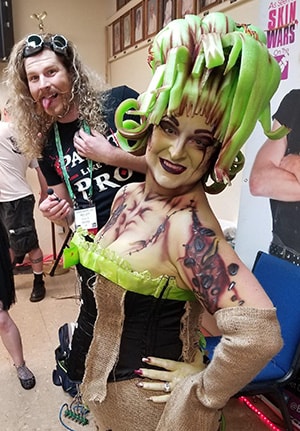 CHARITABLE CAUSE: A portion of the event's proceeds go to the Tampa Shriners Hospital for Children to help pay for necessary medical care for afflicted young patients.
HISTORY: Born out of eight years of make-n-take (instructive prop building) gatherings so popular, they outgrew the venue! SEHEC is the next masterful step to bring Halloween enthusiasts together to learn, share and grow their love for all things Halloween. This event features a variety of educational seminars (Halloween-related and Paranormal), instructional demonstrations, Make-n-Take courses (learn-how-to courses where you bring home the creation you made with guided assistance), guest speakers, product vendors, master artists – even from hit television shows, and provides a welcoming atmosphere for Halloween socializing.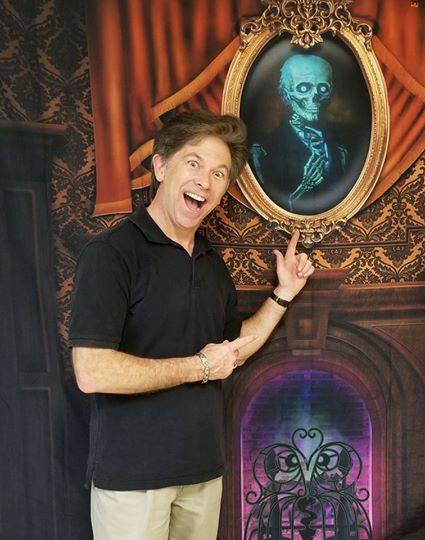 SEHEC's producer and Halloween zealot, Dr. TerrorEyes, has been involved with Halloween and prop creation for 44 years. He has been a presenter at all major Halloween industry conventions since 2010. This includes popular conventions such as: HAuNTcon, TransWorld, Midwest Haunters Convention, HauntX, Halloween Extreme, ScareLA, National Haunters Convention, West Coast Haunters Convention, Halloween & HauntFest, Canadian Haunted Attractions Conference, Midsummer Scream, Chicago Frights, Lakeland ZombieFest, and Florida Haunters Annual Ocala Make-n-Take/Social.
LOCATION: The SEHEC show is in Central Florida and is conveniently located about 75 miles from Universal Studios, Disney World and Sea World.
THE EVENT: -Friday night: Ocala Ghost Walk Tour: 7:30 PM to 9:00 PM and away from the event venue. - Saturday day is the Convention Show and Courses: 8 AM to 6 PM -Saturday night is the "Haunted Eye Ball" adult costume party with food, freshly-brewed beer and local vineyard-produced wine, 8 PM to Midnight. - Sunday in the Convention Show and Courses: 9 AM - 2 PM.
REGISTRATION: - Registration will only be available ONLINE at www.SEHEC.com - AFTER JUNE 30th, ALL prices are at-the-door purchases and are higher at the venue. - No 2018 T-shirts will be available for ordering after June 30, 2018 as they are a Limited Edition run. - You will receive one T-shirt (valued at $20) with your paid admission ticket purchase online. You'll receive it upon check-in at the show on July 14th/15th.
Coming Jan.25-27, 2019 in New Orleans. HAuNTcon!