May 13, 2018
Black Market Escape Rooms presents "Murder Co": a R-rated escape experience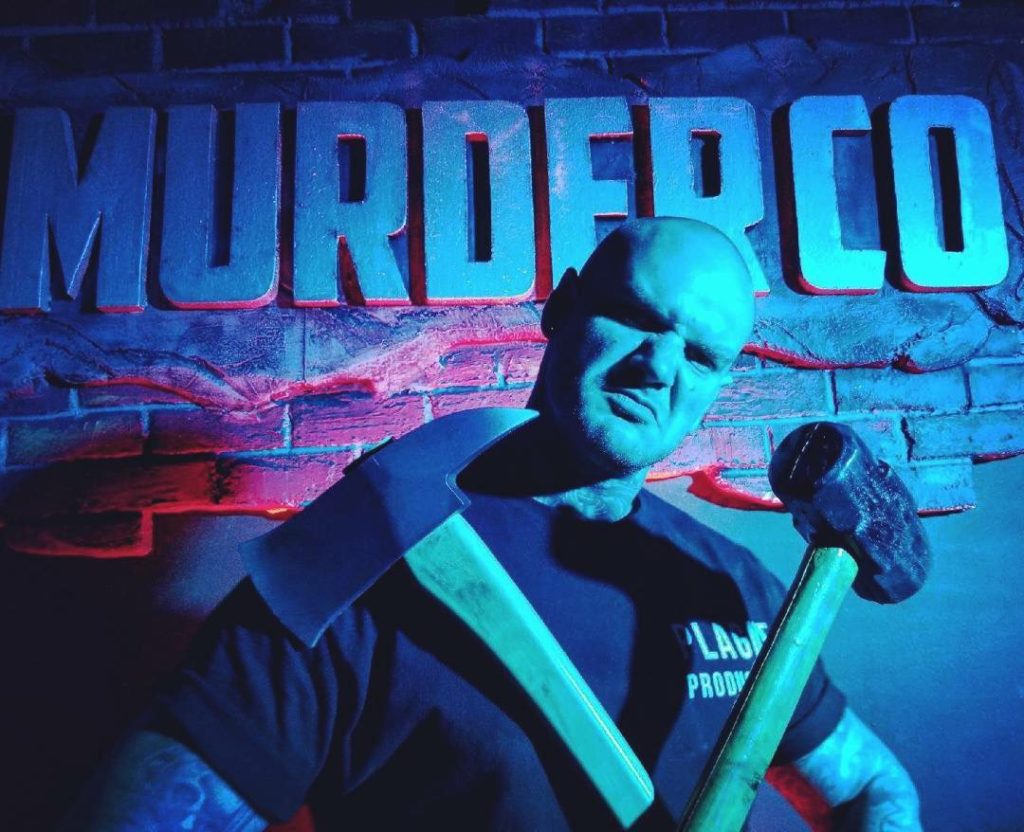 BLACK MARKET ESCAPE ROOMS, a new immersive-based attraction company, announces the opening of MURDER CO, a permanent escape experience aimed at turning the attraction industry on its head.
Location: 1220 W 9th St. | Upland, CA 91786 | 909-920-9902
Moonlighting from their day gigs, a handful of theme park professionals have thrown the proverbial gloves off by thrusting guests into an adventure far too severe for the family-friendly confines of an amusement park.
The experience was created by theme park designer, Jon Cooke, who was looking to push the parameters set by the day-to-day requirements in his industry. In response to founding his new side project, Black Market Escape Rooms, Cooke says, "I saw so much potential story and show elements in escape rooms. I wanted to do something more so I went out and surrounded myself with some of the best experts in the theme park industry and we created this unforgettable encounter."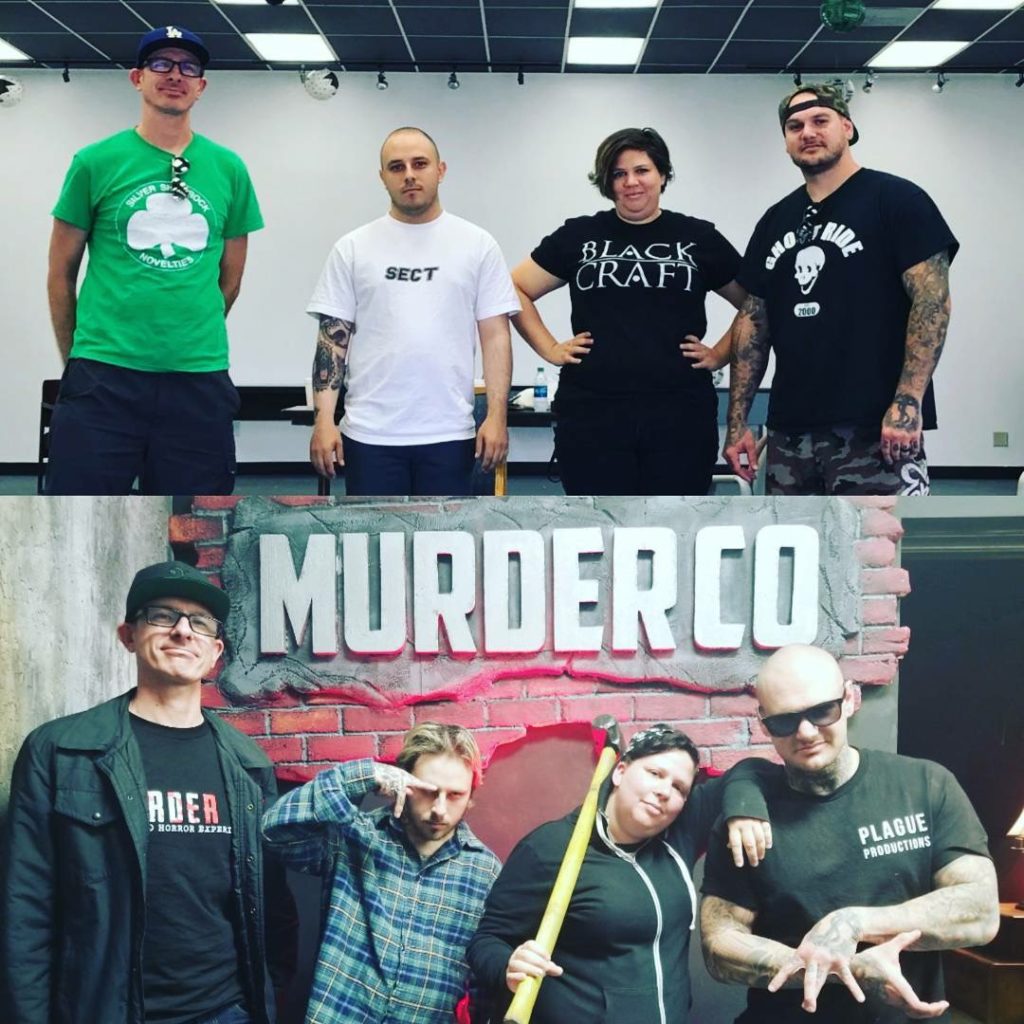 Regarding Murder Co's intensity is attraction writer and director Ted Dougherty, who confesses, "We had to go to some extremely dark places that definitely left a few emotional marks." Although the attraction may not fall into the category of an "extreme haunt," it does contain content best reserved for those not easily offended or disgusted.
Expect serious thrills as Cooke is no stranger to terrifying people based on his innovative haunted attraction designs for Knott's Scary Farm. When conceiving Murder Co, he admits, "It's what I have always wanted to see and do in an immersive attraction." A living nightmare is one step away for those bold enough to cross into Murder Co.
JON COOKE has designed, art directed and produced some of the most successful haunted attractions for the world famous Knott's Scary Farm, including "Special Ops: Infected," "Paranormal, Inc," "Shadowlands," "Trick Or Treat: Lights Out" and "Dark Ride." As vocalist for the deathcore metal band, Winds of Plague, Cooke has released numerous albums and toured extensively throughout the globe. Taking the two worlds of themed entertainment and live performance, Cooke has melded his experience into creating visionary ways to horrify the masses. www.plagueproductions.com
TED DOUGHERTY is a writer, producer and director having worked with Universal Studios Hollywood Halloween Horror Nights, Knott's Scary Farm, Cedar Fair and Hollow Studios, including directing and co-writing Fear VR, the first 4-D virtual reality horror experience at a major theme park. www.lunarvisions.com
Special Guests
Andy Russ and Susan Russ: Dark Forest Creations/ Burn Brae Mansion
National Haunter's Convention: HalloweenShow.com
Haunter's Toolbox: Our other website for starting and growing your own Haunted Attraction