Apr 23, 2020

"Remote" brings you into a horror experience without leaving your house. But you'll feel like you're there.
Learn how a"Remote" type of interactive digital experience can be used with your customers.
Each year we always try to add something unique to our Haunted Attractions. Sometimes we need to think outside of the box so that we can prepare for the experiences customers want and crave...they just don't know it yet.
That's where a mobile horror interactive game could bring extra revenue to your haunted house business or any entertainment event.
Think about this. Creating episodic content (emails, texts, videos, etc) for a series of days created around the story of your attraction. Mystery combined with scary. Interactive with Improvision. Then charge for it.
This also builds your brand and keeps your customers interested offseason. And they can interact with your show without leaving their house.
Listen to this podcast to learn how to incorporate immersive horror in your haunt.
At the time of this article, most of us are quarantined in our homes. Digital experiences are a good way to incorporate more story into your attraction and still providing an event for your customers. Even if you don't follow a full fledged remote experience; we can still use email, videos, texts, images, etc to bring our customers on a haunted journey.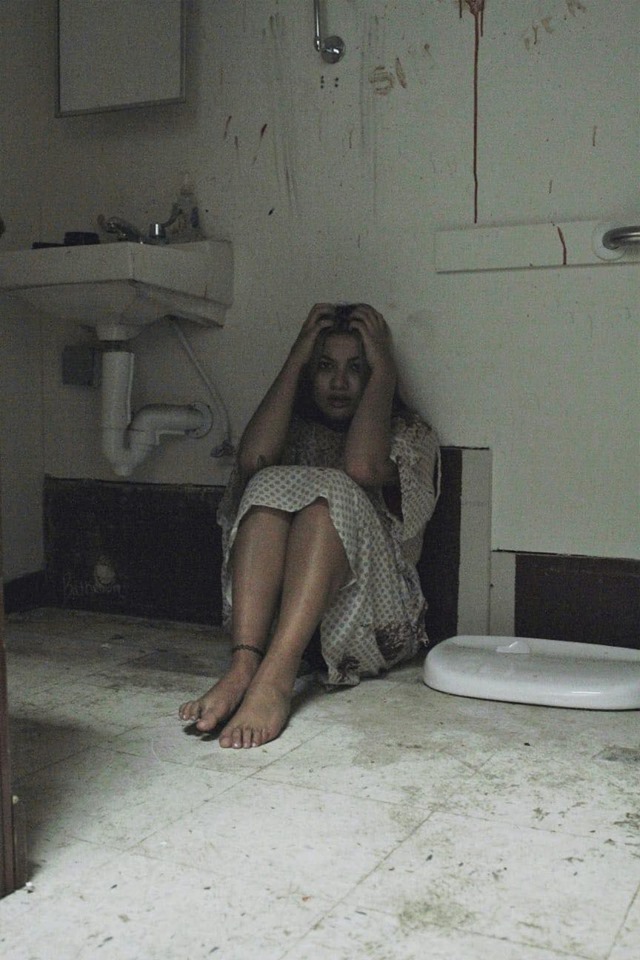 Haunted Hills Estate Scream Park teams up with Shock Theater to create "Remote", an interactive mobile horror experience. Live in a world of horror and choices...all from the comfort of your couch.
Other things in this podcast:
How an interactive mobile experience can earn you revenue while social distancing.
Marketing ideas to keep your customers glued to your brand.
Using the National Media to help you get leverage in your market.
Is immersive horror right for your haunt business?
Where to find these guys: