May 26, 2020
When a global crisis happens, like COVID-19 and similar contagious pandemics, haunted attractions and entertainment venues can suffer. Customers can become fearful to attend close-quarter events like concerts and attractions.
State regulations may be different for your event this year and they'll probably keep changing weekly. You may be feeling a bit uncertain about what this year's season will actually hold for you.
This doesn't mean you can't open up (unless your state says you can't) or that you can't provide the best and safest show ever. You'll just need to do some extra planning and brainstorming this year.
How do you stretch your money for marketing and create a safe environment for your customers?
You can be smart with your overall budget and still focus on your marketing plan. Highlighting your brand identity can show your customers that your event can be trusted. Getting creative with your advertising will help you make a bigger impact on your audience.
Here is how to be successful with your marketing plan, stretch your budget, and keep your customers trusting your brand.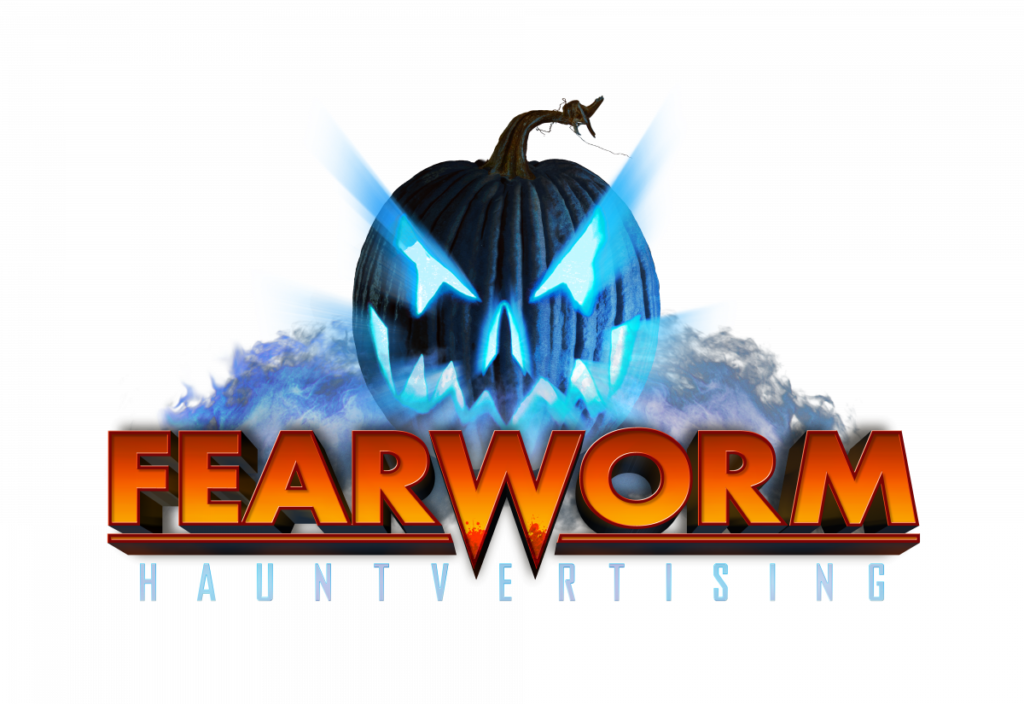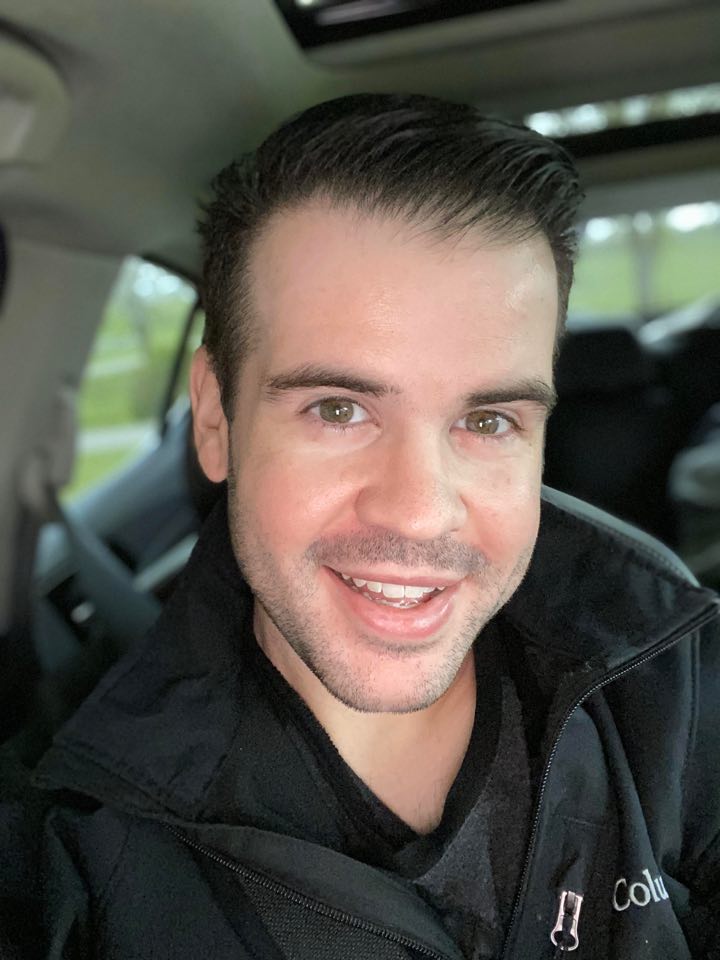 Tyler Barnett, from Fear Worm Hauntvertising, helped spark many of these marketing ideas. Plus, we added a few viewpoints of our own. Make sure to listen to this podcast episode to learn more about marketing your Haunt.
Prepare for the best. Expect the worse.
Most of your customers want to return to their normal lives and go back to things that excite and entertain them, like your Haunted House. Some will be scared to venture out so soon.
In many states, there may be longer restrictions in place that may affect how you operate your Haunt business. In most instances, attractions will have to take precautions to keep customers and staff safe.
Expect your attendance numbers to be down this year, and if they're not, then you've done a great job being prepared. You must run a leaner business this year.
Stay updated from trusted resources.
News and important business updates are currently happening by the second. What is true and regulated at the time of this article will most likely be completely different when we open the doors to our Haunts. There's a lot of fake news websites out there, stick to the ones you trust.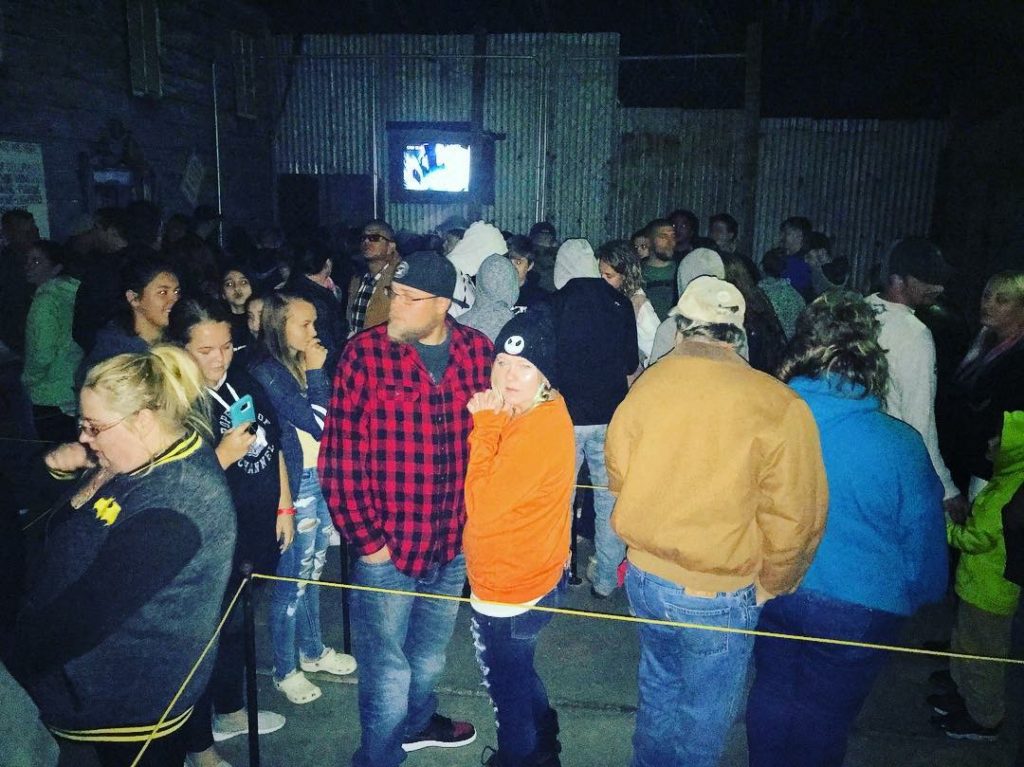 Are the days of a cramped queue line over?
Keep officials & customers updated on your safety plan.
Pay attention to your State, City, and County restrictions. Communicate with your local officials and let them know the precautions you are implementing. It's better to be ahead of the game and show them that safety is a priority. Your customers must feel informed and safe as well.
Think about slowing down your queue line. Keeping groups smaller. Removing items like claustrophobia tunnels, push doors, and stuff that touches the customer's face. Possibly provide masks with your logo, hand sanitizer stations, and large signs listing your safety plan. Update your website as well with your latest safety protocols.
Double down on your marketing.
Advertise even if you open your doors or not, your customers must know what you are doing differently this year. Let them know what to expect.
If you'll be closed this year, publish some ads explaining why and when they can experience your attraction again. Maybe create some unique content behind-the-scenes or with your characters.
If you are open, let your customers know what safety precautions you have put in place. Make a Press Release and send it to every local media outlet that will help spread the word.
Don't slack off on advertising and marketing. Spend the same or more. Your customers can't spend money at your attraction if they don't know you're open.
Save money by eliminating unimportant things.
During times of uncertainty, it's best to focus on what you really need this year. Maybe put off getting that expensive animatronic or those fire cannons that shoot 25 feet in the air. Get creative with the money you currently have or maybe trade some props with another attraction which could save you both money.
Focus on your marketing message and make your customers feel safe. Improve scenes with budget-friendly upgrades with a huge impact. Changing up your lighting or running your attraction backward might save you some money.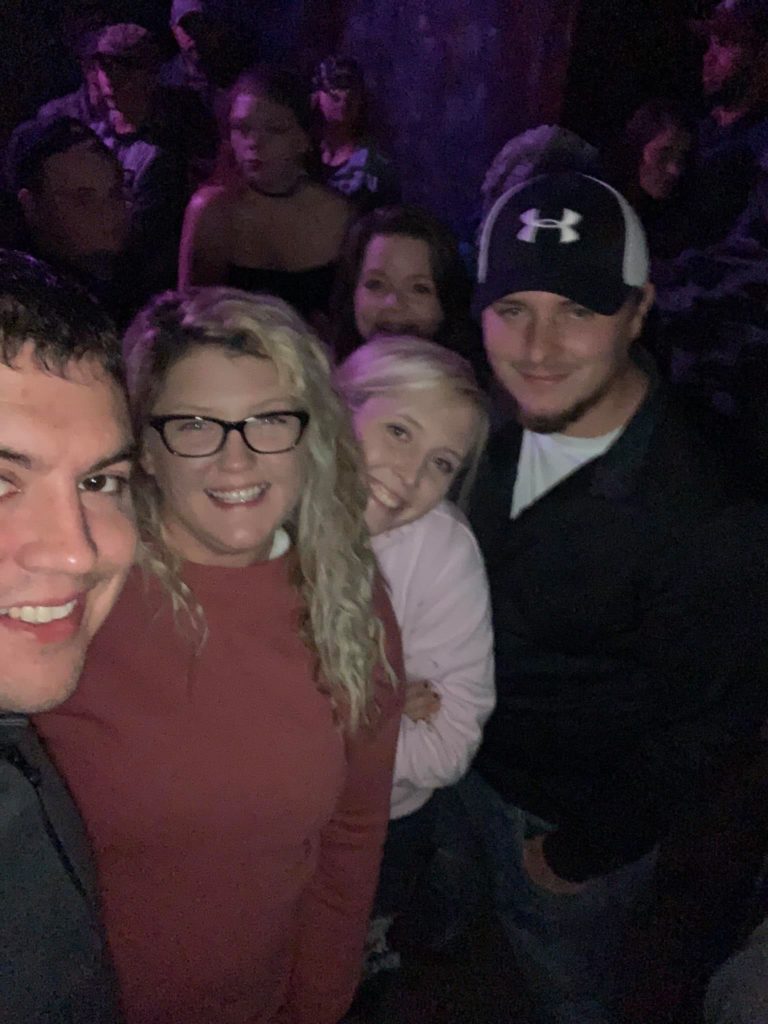 Focus on customer experience and perceived value.
Create everything around your customer's perception and infuse more value into their ticket purchase. Since many haunted attractions might be changing their V.I.P. experiences or removing them, your customer should feel that they are getting $30 worth of value for $20. In other words, give them more than what they paid for.
Maybe throw in some free swag with their ticket or use a stair-step price system (7 pm it's $15 and goes up a dollar each hour) it's all about experimentation. Find the gaps in your attendance and offer better deals to get them to come early or another slow night.
Timed-ticketing may also help keep your queue line thinned out and help your customers feel safe in smaller numbers.
Pricing is always a balancing act. Don't be afraid to test out small experiments with your customers and product bundles. Invest in your customers.
Place advertisements in front of your audience.
Start with social media. Choose social platforms you understand and test your marketing with your target market. Boost posts with a small budget, experiment with different social locations, and plan out your marketing campaign before the season starts.
You can also hire a firm like Fear Worm that specializes in Haunted Attraction marketing.
This too shall pass.
No matter when you're reading this, national emergencies happen all the time. There have been other viral pandemics. Weather conditions have destroyed entire attractions over the years. Some have had to close down early due to other emergencies.
Many of these haunted attractions overcame their struggles and grew even bigger the next season. They focused on their main priorities, their customers, and everyone's safety. They came out on the other side stronger and better.
We'll see you on the other side.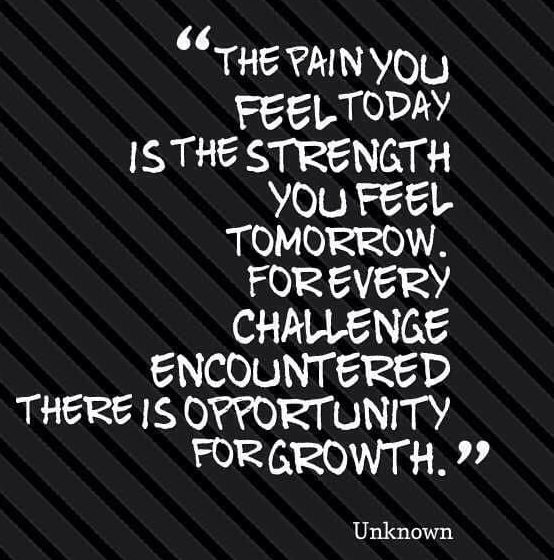 Bonus resources from this podcast
Fear Worm: a marketing agency specializing in themed attractions
Scare More People: a Facebook group all about Marketing managed by Fear Worm
Wait While: a queue line management app that may help you keep your customers safer
Haunt Pay: a ticketing and queue line solution designed for haunted attractions