Feb 26, 2018
This is a 30 minute segment of our full training we hosted on https://www.haunterstoolbox.com "Start a Haunted Attraction without spending tons of money"
Starting up your first Haunted Attraction as a business can cost you a lot of money if you don't know where to invest your hard earned cash. In this podcast episode, we give you our first 30 minutes of our hour and a half workshop we hosted on HOW and WHERE to spend your money so you can be successful each year.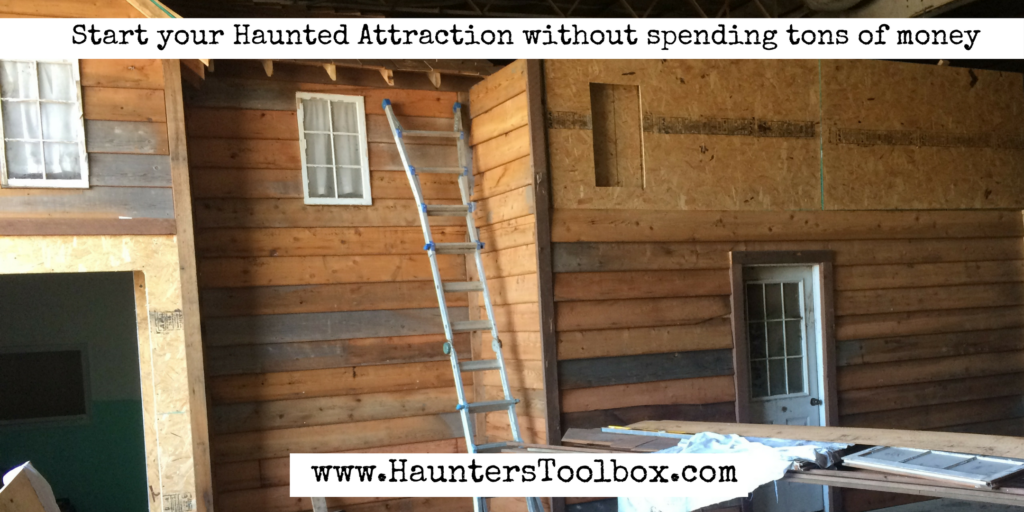 Many Haunted Attractions close their doors before they get the chance to grow like they should. You DO NOT need tons of money but you do need to know the important places to put your money.
Here is the outline on what we talked about in our live training session:
Where to spend your money in your first year open
Cheap design ideas to look professional
Material costs that will save you money
Cost-effective marketing ideas for your brand
Where to find scare actors and haunted house staff
To get this recorded training, become a HAUNT MASTER member at Haunter's Toolbox.com.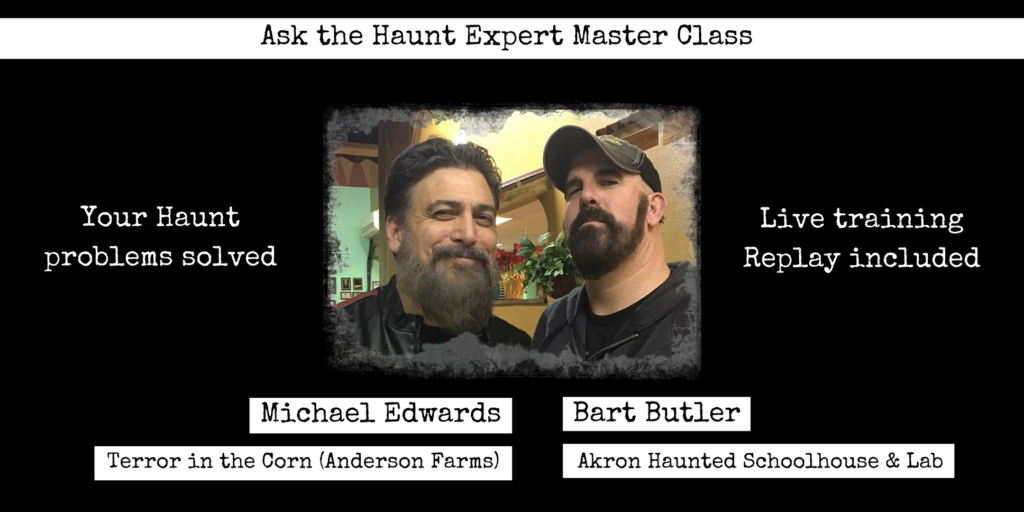 To sign up for our next live workshop, Ask the Haunt Expert Master Class, CLICK HERE.