Apr 5, 2018
In this podcast episode, we get Ed Roberts on to discuss what to expect at this year's West Coast Haunter's Convention in Portland, Oregon on April 13th through the 15th.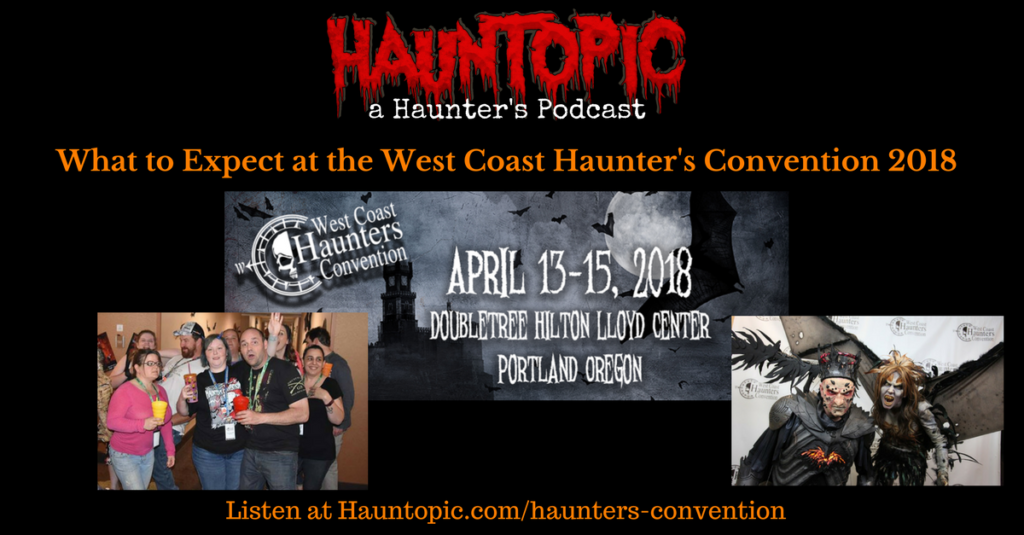 What: A haunters convention for all, whether you are a pro haunter, home haunter, or Halloween enthusiast. The West Coast Haunter's Convention is a 501(c)3 organization that gives grants to professionals who work with children with hearing impairments and/or autism.
Where: Double Tree Hotel | 1000 NE Multnomah St. | Portland, Oregon 97232
When: April 13th - 15th, 2018
Website: https://hauntersconvention.com/
Contact: westcoasthauntcon@gmail.com
Thanks to Philip Hernandez from the Haunted Attraction Network, Dan Doble from Haunt Collective, and Ed Roberts from the WCHC for participating in this audio conversation.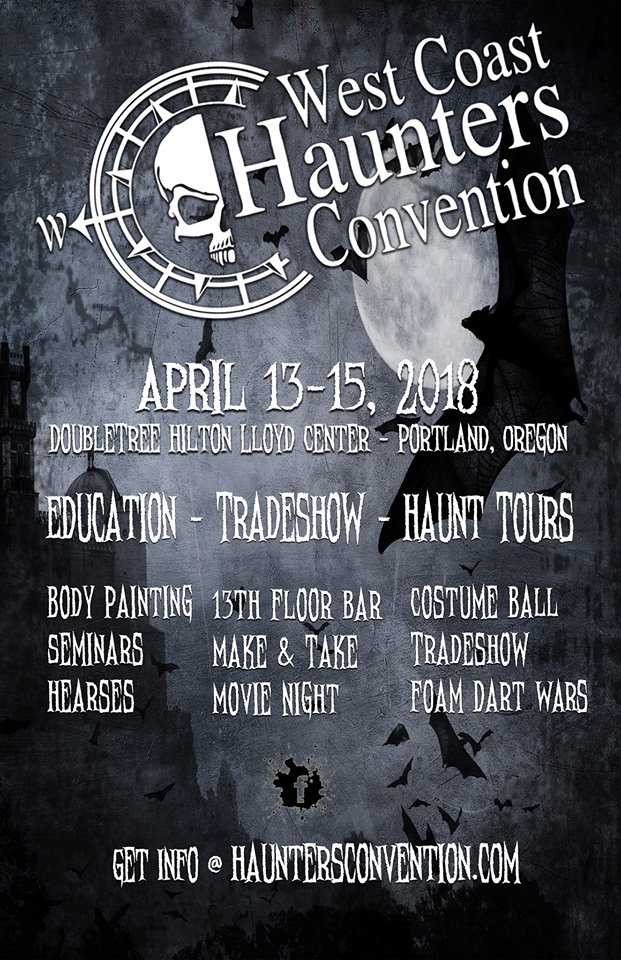 Be a HaunTopic Insider for FREE! Sign up here to know what we know.