Jul 21, 2019
Banshee Manor Haunted Attraction is in Fayetteville, Arkansas is located inside a family fun park called Lokomotion.
Buying Ghosts is a audio drama series in the form of a podcast available everywhere you find podcasts.
Jonna Summers is the one orchestrating both of these fun Haunt projects. You'll have to listen to this podcast to hear how these two projects are similar.
Banshee Manor Story
The McCraulic Clan is notorious for being ruthless, barbaric and pure evil. Rarely would anyone enter the manor's walls without being brutalized, tortured or murdered, often for sport more than for punishment of perceived crimes.
The Banshee's constant screams and cries often shattered the silence of the night foretelling of yet another death and as she mournfully shepherded the poor soul to the other side. The Banshee grew weary of the McCraulics' and their evil ways and all the death. Oh, so much death.
The Banshee decided to punish the McCraulics and tortured them with her constant keening, driving them mad. And as her final punishment, she no longer led their souls to their final resting place, instead, imprisoning them with their victims inside.
To learn more about the Banshee Manor in Arkansas go here: Banshee Manor Website
Buying Ghosts Podcast
Buying Ghosts is the story of Annie Seals and her family, who embark on a business venture of owning a Victorian Bed and Breakfast rumored to be haunted.
Annie hopes to capitalize on the paranormal crowd looking for ghosts. Little did she know the rumors are real and now her family finds themselves trapped with the previous tenants.
To start listening to this audio story now go here: Buying Ghosts Podcast
Jonna Summers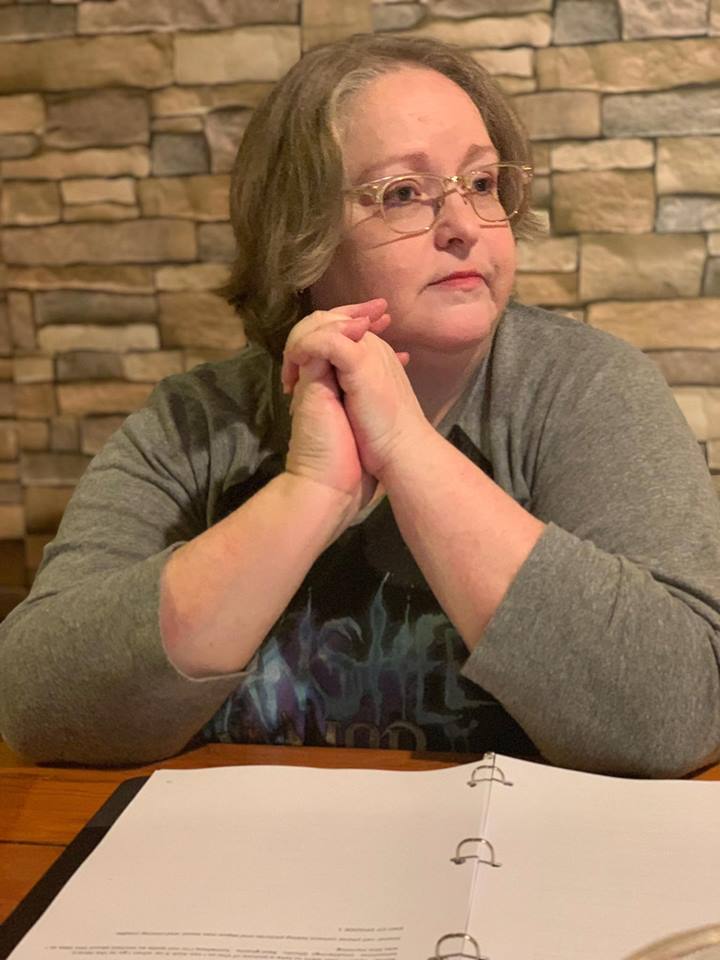 Jonna Summers
To contact Jonna email here here: Send an email to Jonna